For a first class Adelaide gasfitting service, contact SA Plumbing™ . We can fit, maintain, and repair any gas appliance or gas supply system for your home or business. We are fully licensed and have the latest tools and experience to enable us to provide the most reliable, safe, guaranteed gasfitting services. We proudly service the Adelaide area from Goolwa to the mid north and have been doing so now for over 25 years, we are the experts in gas plumbing in Adelaide.
The gasfitting & plumbing experts
Along with taking care of all general plumbing for your home or business in Adelaide, we can install, repair, or maintain any appliances connected to your gas supply. Our gasfitting services include:
Gas oven and stove top installations and repairs
Gas room heater repairs and installations
Gas hot water system installation and maintenance
Gas Leak location and fix
New gas pipework
Extensions of gas mains
Gas BBQ converted to Natural gas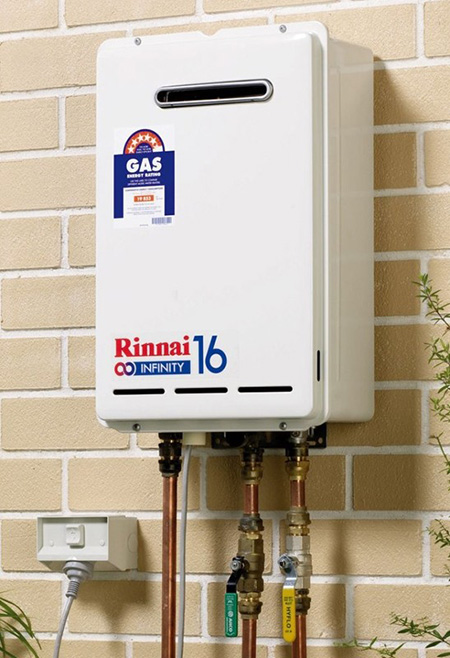 Professional service at great rates
SA Plumbing™ and Gasfitting is a reliable, on time, trusted supplier of gasfitting services throughout Adelaide. We always provide top workmanship, great results and all at very competitive rates. Our team of plumbers is made up of fully trained and qualified gasfitters with over 25 years of experience.
Call our team of gas plumbers today to discuss your needs.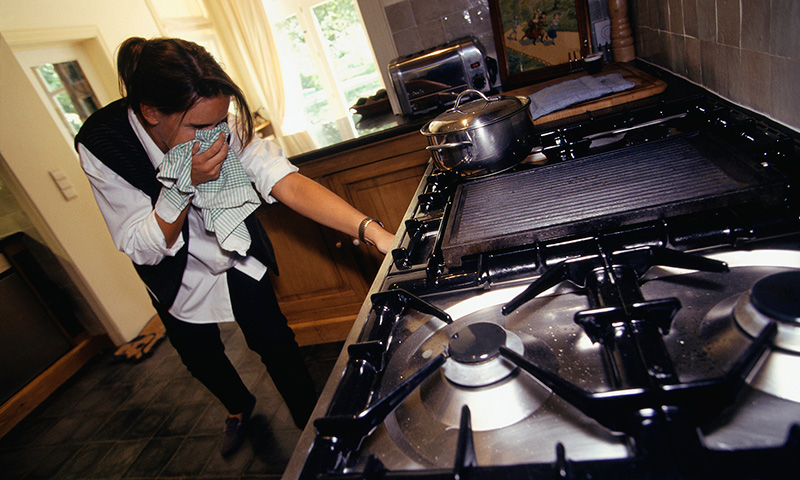 Detecting Gas Leaks
Gas leaks are extremely dangerous and it is essential that a qualified gas fitter inspects and repairs any gas leak on either natural gas or LPG gas pipelines or appliances. Even if you only suspect there may be a gas leak, it is always better to be safe than sorry!
What are the signs of a gas leak?
A strong gas smell, often smelling like rotten eggs;
Hissing or whistling coming from a gas appliance;
The colour of your gas flame may have changed;
Unusually high gas bills for no reason;
Health symptoms either during or after using a gas appliance (especially a gas heater) e.g. dizziness, nausea, confusion, headaches or fatigue;
No gas hot water;
Your gas pilot light keeps going out;
SA Plumbing™  have the correct equipment to test and confirm if there is a leak in your home or office. If the leak is below ground or in a concealed space then our gas fitting can quote you to fix the leak and replace the gas pipework where required – and we promise to be on time, every time!.
Replacement of gas pipework
If your existing gas pipes (natural gas or LPG) require replacement, upgrading or extending then SA Plumbing™ has the right solution for you.
Gas stoves and ovens
Your gas cooking appliances, i.e. gas ovens and gas stoves, need to be in good working order to function effectively, and can be frustrating, or even dangerous, if they're faulty.
When your existing gas oven has problems, or you purchase a new gas stove, contact SA Plumbing™ on (08) 8444 7305. We'll send one of our gas plumbers over and either repair or install your gas oven or stove.
Gas room heaters
A gas heater is one of life's essentials, expecially in an Adelaide winter! This is why it is very annoying if your room hater has developed issues. Whether you need it repaired, need it moved to a new location or need to have a new one installed and commissioned one of our gas fitting experts from SA Plumbing™ can repair, reposition and install as needed.
We are familiar with all makes and models of gas room heaters, and even carry a large range of spare parts at all times, so you can be sure we've got you covered whatever the issue.
It is important to have your gas heater looked at immediately if you notice any change to its performance or should you notice any health changes in yourself or your family members either during or after using a gas heater. It is possible for a gas heater that does not have the correct ventilation to be producing high levels of carbon monoxide. Carbon monoxide is absorbed much more rapidly by the body than oxygen – it is a deadly gas that is odourless and colourless and is otherwise known as the silent killer.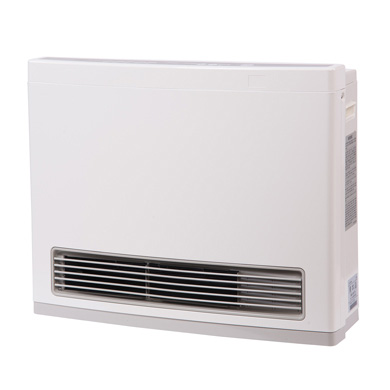 All gas appliances should be serviced according to their manufacturers warranties, usually once every two years. SA Plumbing™ are your gas fitting experts, we can service, repair or newly install your gas room heater.
We can carry out repairs & maintenance on existing gas appliances – and all our plumbers carry a wide range of spare parts to suit the majority of gas appliances. We issue a compliance certificate for any gas work undertaken. Call us today.