Get in touch now
for immediate assistance
SA Plumbing
Whatever your domestic plumbing issues we have the solutions. From blocked drains, toilets playing up, burst pipes, and leaky taps to gas issues, SA plumbing have you covered.
Emergency? Call us now on 8444 7305.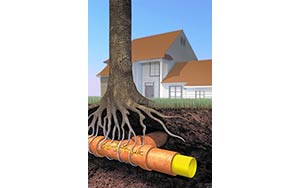 At SA Plumbing™ we use the latest drain clearing technology. Whether you have a blocked sewer pipe or a blocked storm water pipe, we can unblock your pipes with our hydro jet drain cleaning machine.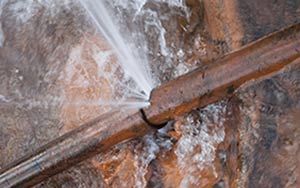 At SA Plumbing™, all our plumbers are able to do repairs and replacements for all of the most common piping materials found in Adelaide, plastics, clay and different metal pipes.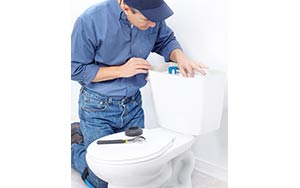 However, the one thing you can't live without is a fully functioning toilet. Our team of qualified plumbers are available to help with all of your toilet issues. From leaking to blocked toilets installation of new ones, we can fix your toilet 7 days a week.
HOT WATER SYSTEMS
Electric Hot Water, Gas Hot Water Adelaide, and Solar Hot Water.  We supply, sell maintain and repair all types and models of hot water heaters. Hot Water Systems Adelaide is a service agent for Bosch hot water systems and also services all other major brands and types of hot water systems in Adelaide.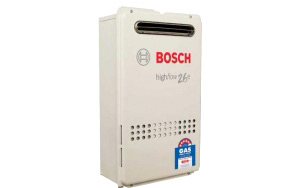 We sell all the poular models from Bosch, Rheem, Rinnai and more all at great prices with quick installation, often same day.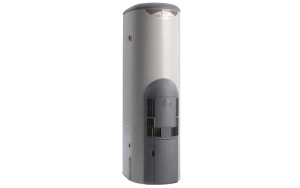 When gas and solar are not available consider replacing your old electric hot water system with one of our new energy efficient models.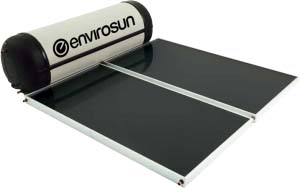 Save money with hot water powered by the sun. We have a great range of solar hot water options all at great prices.
We all like the concept of having readily available warm water in our homes. Very hot or warm water is needed for a number of home efforts like cleaning the clothes, making use of warm water in the kitchen or simply having a relaxing hot bath. Hot water systems have unquestionably made living much easier since we can get hot water just by rotating the tap. There are several kinds of system on the market today and you need to choose very carefully before finally deciding on the most suitable one. The differing types of water heating units are the following
WE INSTALL, MAINTAIN, REPAIR